My Rtx :
My Transmitter
HF e six meter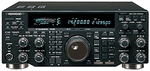 The glorious : ICOM 751 with your power supply PS15 and desk microfone SM20;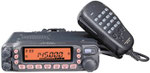 Used only for Paket and Paket - Cluster.

My Linear amplifier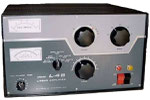 Glorious L4b with your PS4 power supply.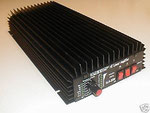 My tuners :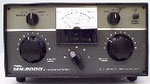 Glorious Tuner MN-2000 by Drake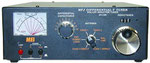 My Antenna system

HF
Yaghi  3 element 10-15-20-40 mt.;
Rotate Dipole multi band 12-17-30 mt.;
Dipole full size 80 mt.
VHF
Vertical Daiwa

V2000

50-144-432;
Vertical Daiwa X30 144-432 (only for Paket cluster);
Yaghi 5 element      50 mhz;
Yaghi VHF H.M. 20 element;
Quagi UHF H.M. 15 element.